Order Status

Changing an Order

Shipping

Payment Options

Guarantee

Any one of these links will open a new browser window and take you to that page in the CafePress Customer Service site.


CafePress Customer Service:
1-877-809-1659
9 AM - 9 PM Eastern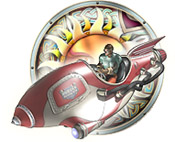 I create the designs and apply them to a variety of products; I have built this site, and I maintain it. But in the normal course of events I don't get to know you.

You can always contact me with comments, questions or complaints, and if you have encountered a problem with an order I'll help you to get it resolved.

In addition, by contacting me you may give me the opportunity to stay in touch with you through my occasional email updates.

On the other hand, I'm famously bad about responding to email and if you try it, and I fail to respond, a broadening gulf of silent reproach may open between us, poisoning our relationship and causing bitter and unhappy memories for years to come. So, you know, it's up to you.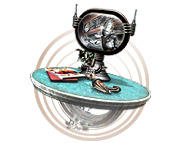 If you'd prefer to order by phone, you can do so - with the exception of Archival Prints and Special Edition items - between the hours of 9 AM and 9 PM (Eastern Time), toll free within the United States.

Just add the items you want to your shopping cart and leave the cart up when you call 1-877-809-1659.
Give the lovely and talented operator the "Shopping Cart Number" that's displayed on your cart page , and you're good to go.